~ List of Current Online Specials ~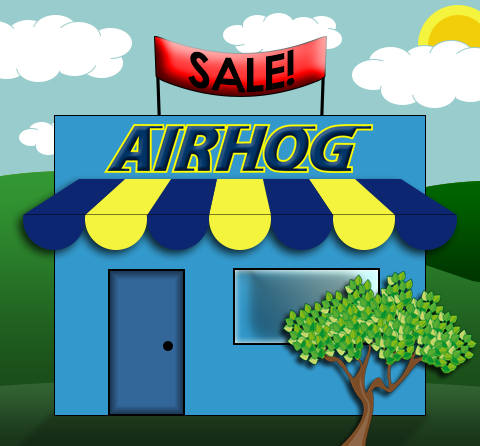 New Reduced Airgun Prices
Take advantage of our new every day low prices on all our Airguns. It's not a sale, our prices are just that good!
PBBA Free Axis Hunt Raffle
Professional Big Bore Airguns (PBBA) is giving away a free Axis Deer Hunt ! Every customer who purchases a PBBA airgun will be entered into a raffle which will be drawn when a sufficient number of guns have been sold. The winner will receive a free weekend Axis Hunt with food and lodging provided. The hunt will take place within one and a half hours of Dallas, TX. Note: Transportation to and from the hunt location will be up to the winner. Also, the winner must purchase a hunting license in the state of Texas. Sale void where prohibited by law. Click Here for more information.